New Construction
New Homes, Remodels & Home Additions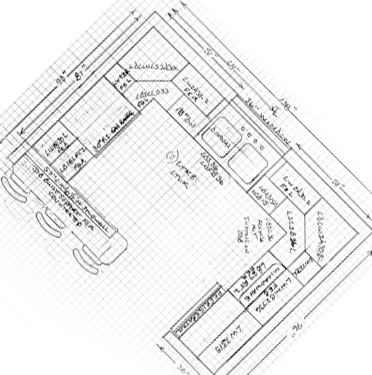 If you are working on a remodel or new home construction and need a company that specializes in home wiring. Allaround Electric is your entire home and project wiring expert. This includes but is not limited to bathroom remodeling, whole home remodeling, or new additions/garages. We can work before, after or during any stage of the project.
New Homes
The interior and exterior of a new home needs to be wired correctly to prevent electrical fires, outages, overheating and to increase overall efficiency.
Remodels
Our experienced wiring electricians will evaluate your current home wiring then offer recommendations and suggest electrcial products that will meet the demands of your remodel project.
Home Additions & Detached Garages
When you are putting together a new home addition, whether it be a detached garage, additional room or sunroom, it's wise to have a professional electrician come in and inspect your blueprints. Once you've got a good idea of what you want placed, our electricians can then help you with your additions electrical needs.